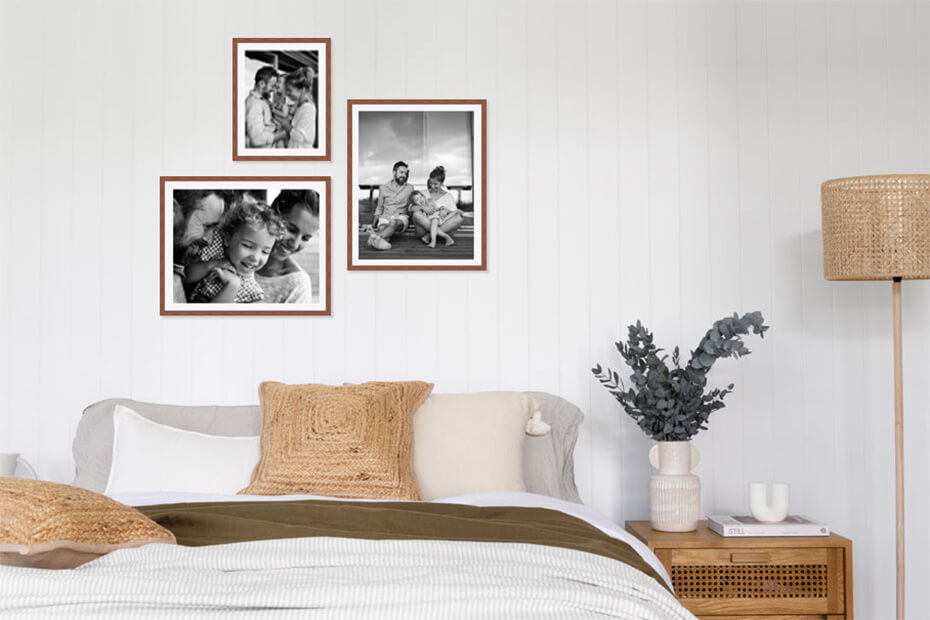 SPRING REFRESH
Update your walls with your favourite memories

Fine Art Paper & Printing
We are a certified ILFORD Printer Partner, and print using the latest Canon imagePrograf printers, ensuring the quality produced is exceptional.
Custom Made Frames
Each print is custom framed in our Sandringham Studio using the finest quality materials
Exceptional Customer Service
We check every image we frame before it goes to print to ensure that it is perfect for you. If it's not right, we'll get in touch.