"At Love JK, we believe
every human being has a story to tell.
Our job is to help tell it beautifully."
Jennifer Henderson. Founder, Love JK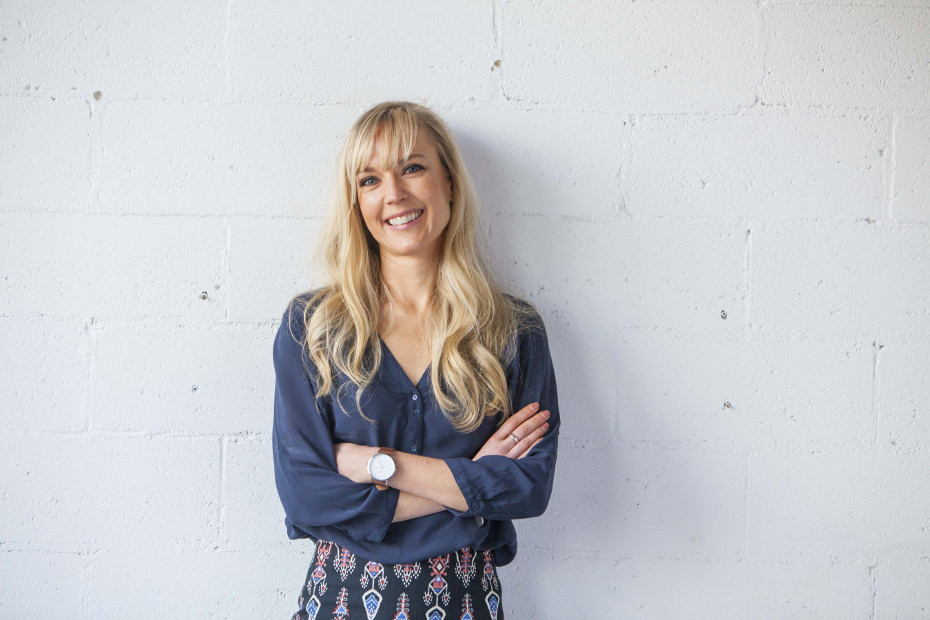 Love JK came to life in late 2011, but it began years before, on a childhood trip to visit family in Sweden.
"The moment my parents bought me a Dala Horse at the end of that holiday, I knew I wanted to spend my life creating beautiful things."
And while working as a commercial designer from Australia, via London to Zurich and back again let her achieve that, it never quite matched what she sensed as a child - the power of something beautiful to draw people together.
So, when Jennifer and her husband Ryan finally settled in Melbourne she followed that instinct and created Love JK – a design company that helps people create beautiful things from their own life stories.
For Jennifer and the fellow designers who've joined her on the journey since, the success of Love JK is a daily reminder of the creative spirit in all of us.
"From a treasured photograph on our bespoke wrapping paper to a piece of art for your living room wall, people just seem to understand that making it personal is what makes it perfect."