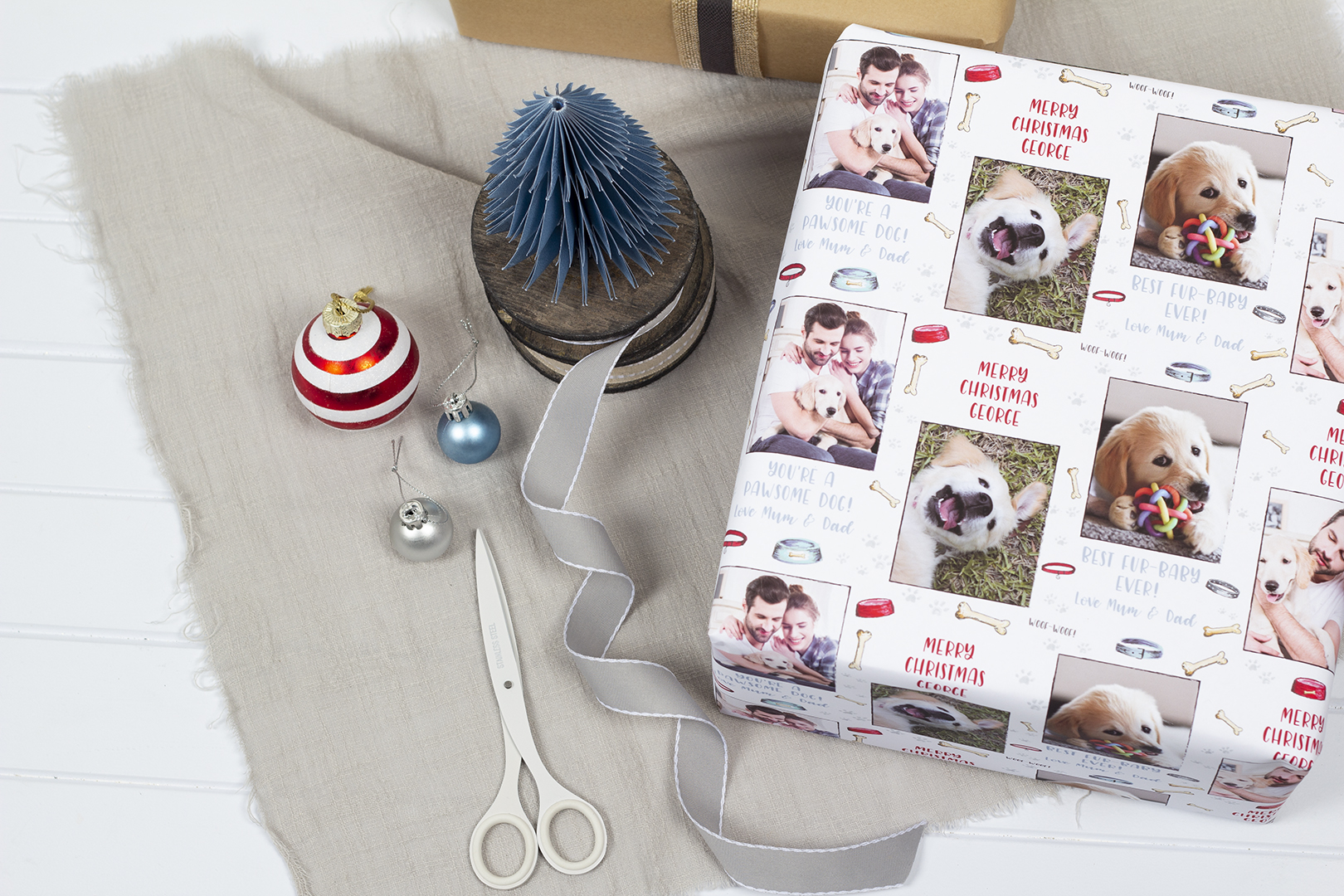 Customised Christmas Gift Wrap
Just like skin-babies,they'll want to play with the wrap just as much as the present! Film them as they tear apart their wrap for the cutest footage ever.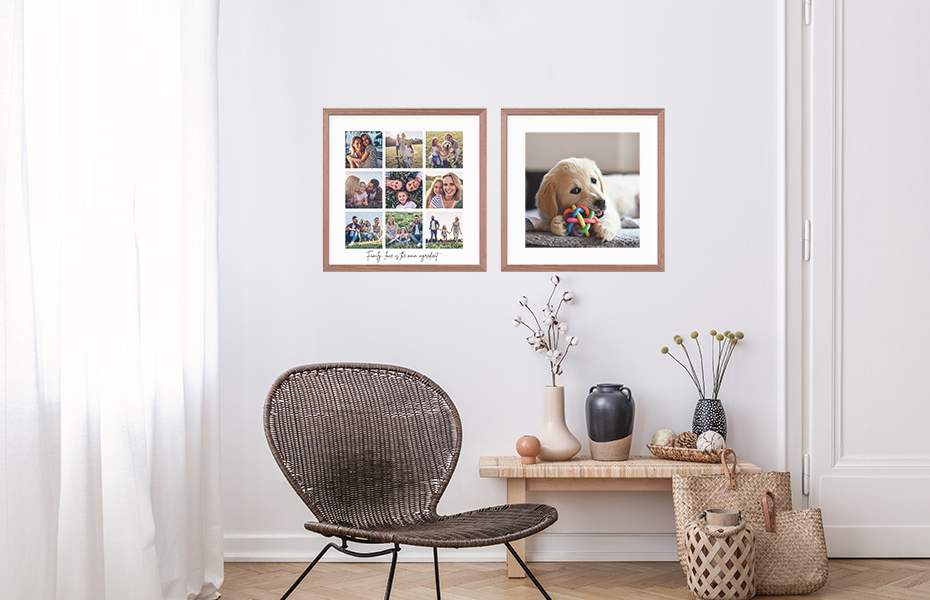 Photo Collages & Prints
Because love is a four-legged word, their cute little furry faces deserve pride of place on your walls.