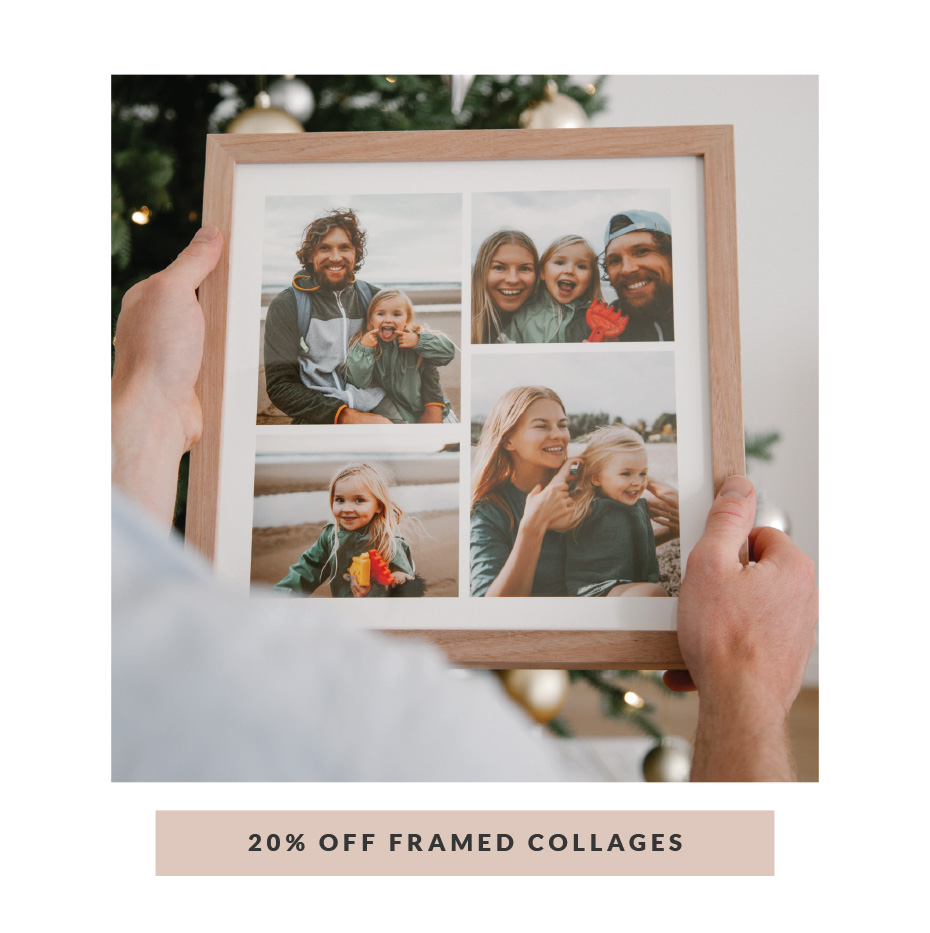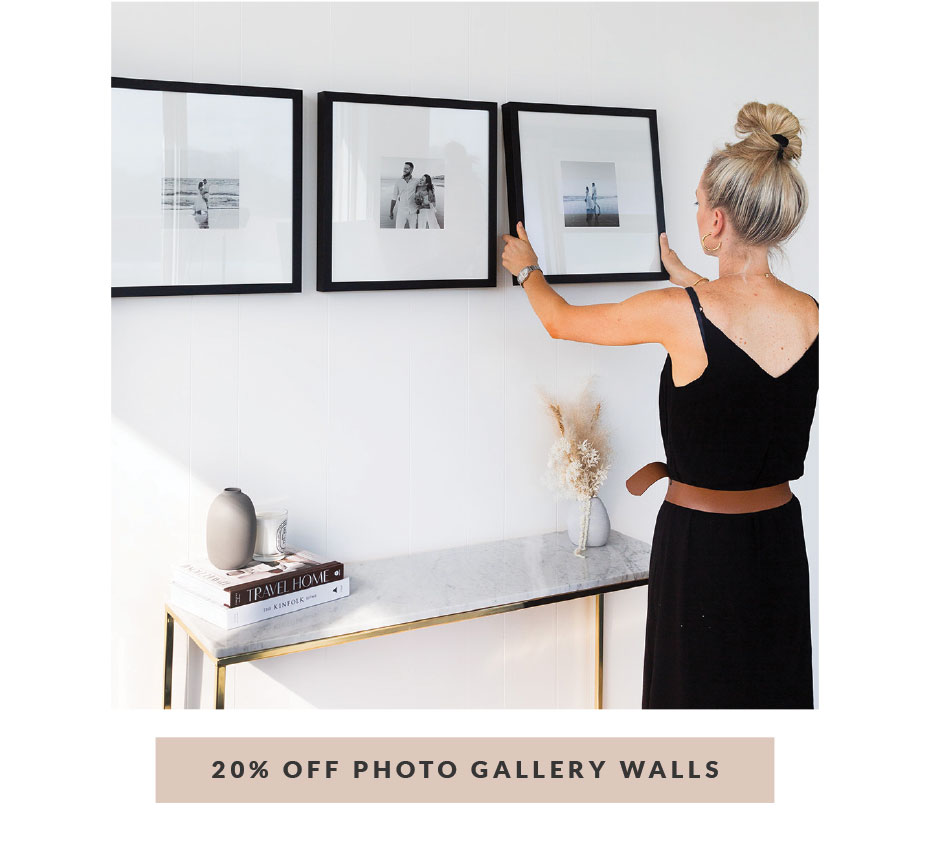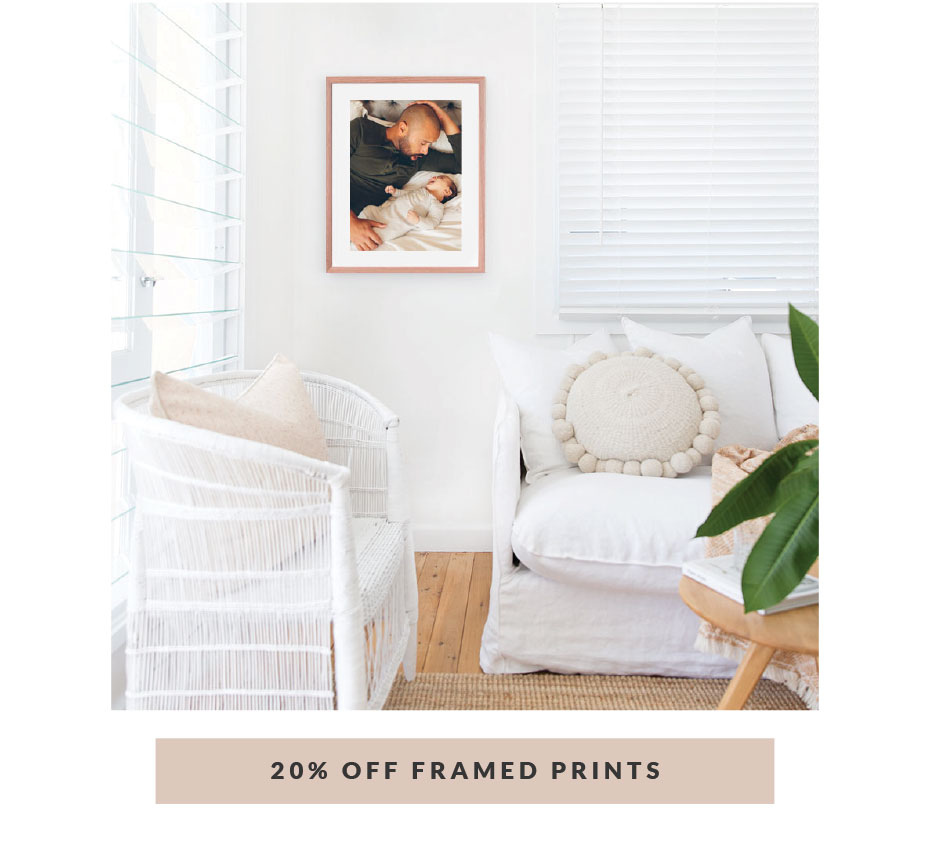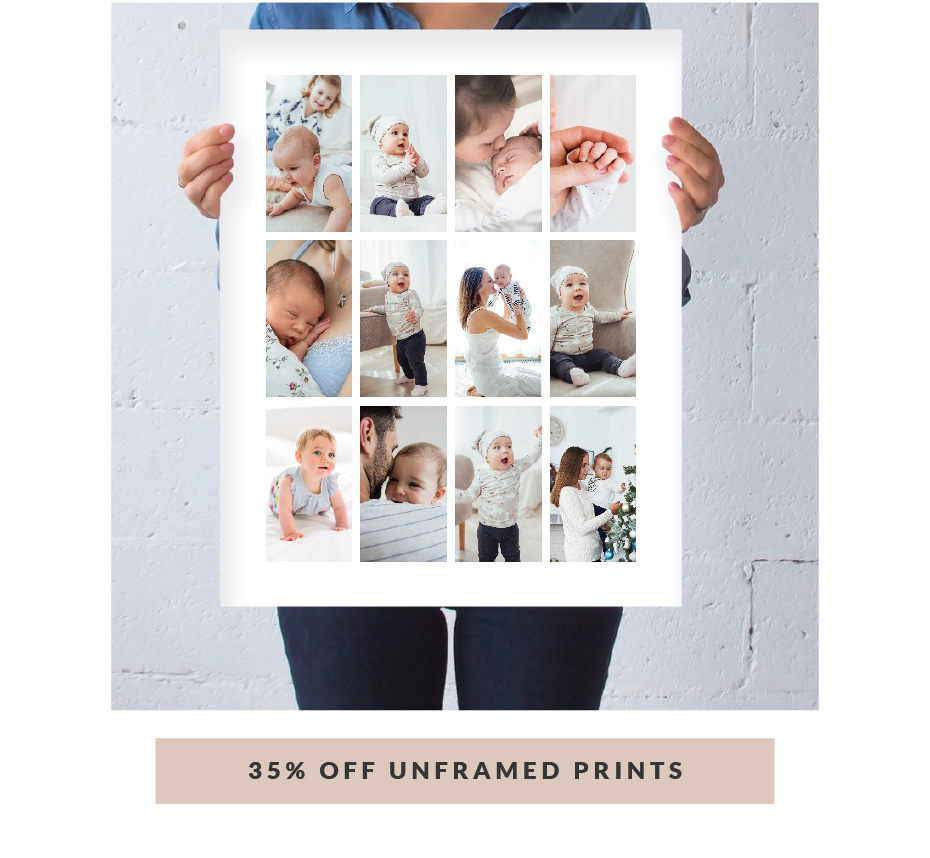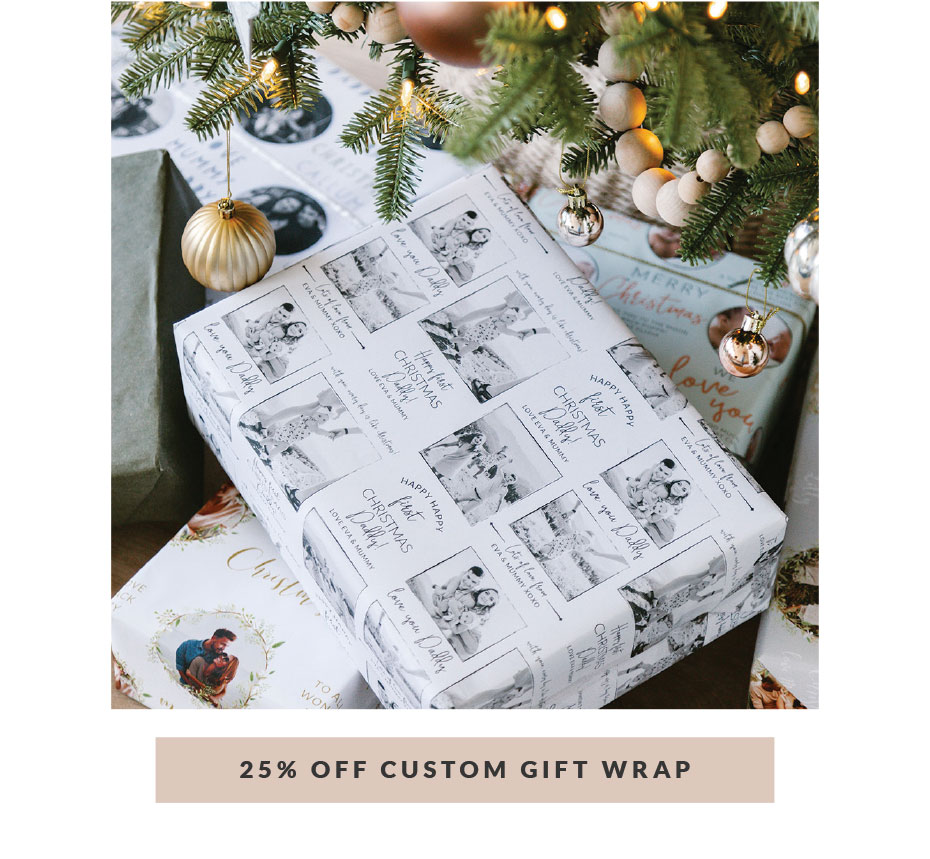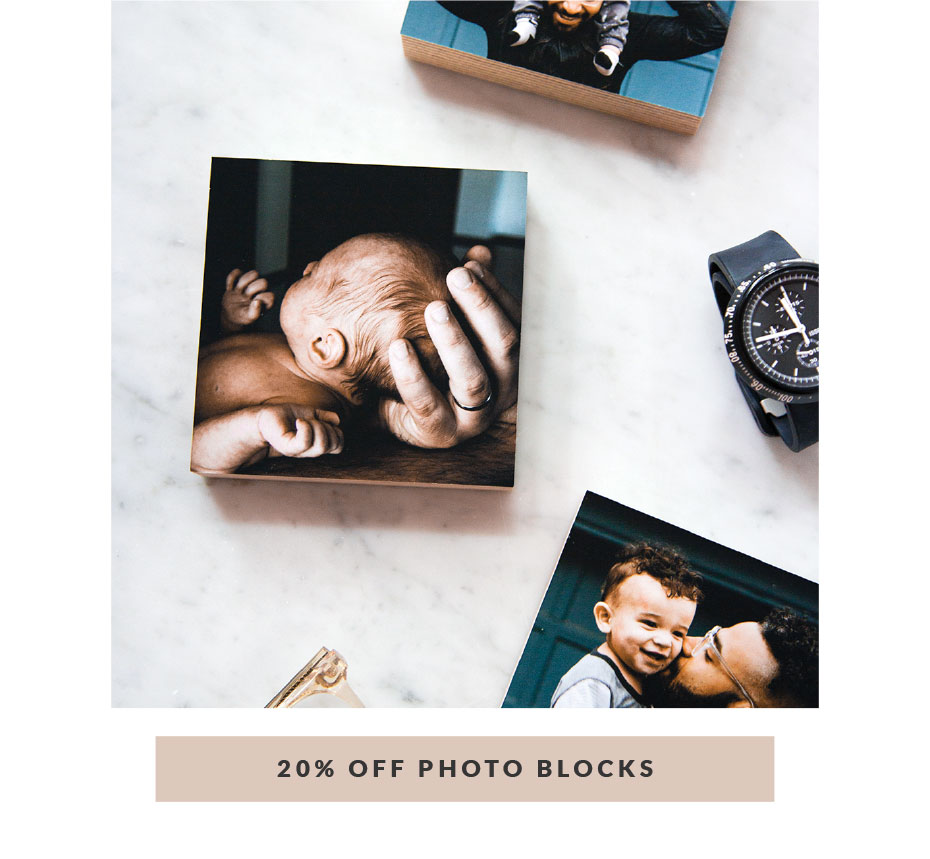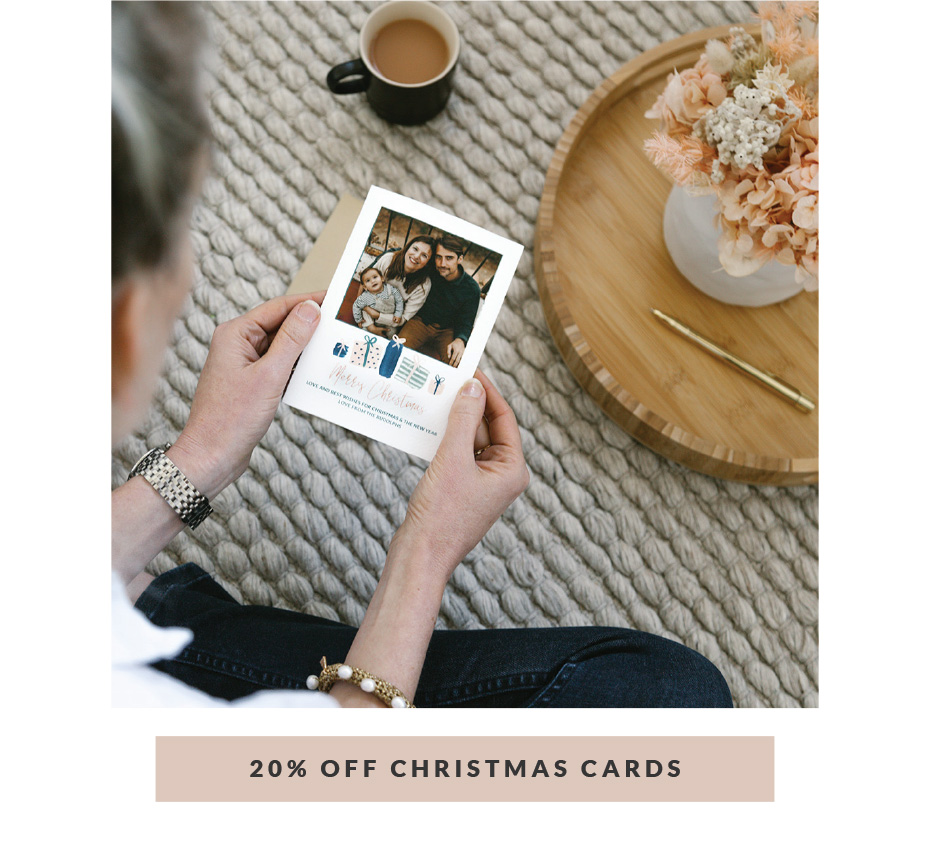 Please take a look at the FAQs below to see if we've already answered your question. If you can't find what you are looking for, please Contact Us.
Black Friday FAQs
How will I know what's on sale?
I have a promo code, can I use it?
How long will my order take to be produced?
I made a mistake when I placed my order, can I make a change?
I would like a custom design made, can you help