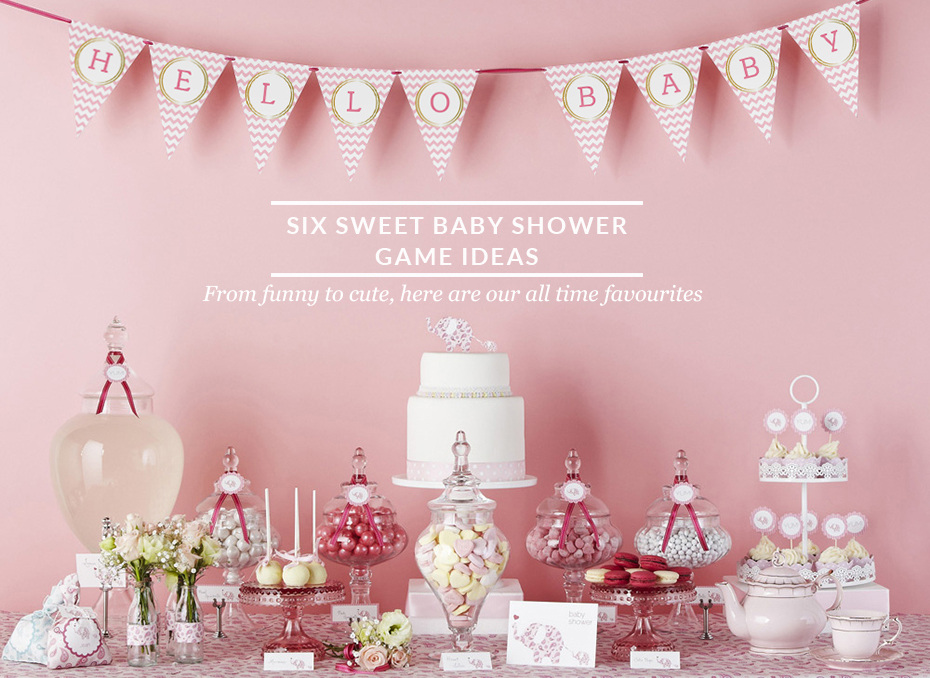 A baby shower brings together friends, family and colleagues of the beautiful mum-to-be. Inevitably some of the guests will not have met before, so a baby shower game can be a sweet and playful way to break the ice. To help, we've gathered together a list of baby shower games for all your guests to enjoy.
Baby Animals
This is a great game for the trivia buffs and animal experts in your group, and can be played individually or in teams.
Read out the name of an animal and have guests write down what its offspring is called. So you could ask what a baby platypus is called. Answer: It's a 'puggle'! The team with the most correct answers wins - You could also award points for creative or hilarious incorrect answers. Want to play? Download a Baby Animal play sheet for each guest or team at your baby shower. We've also included an answer sheet for you to score each player.
Guess the baby!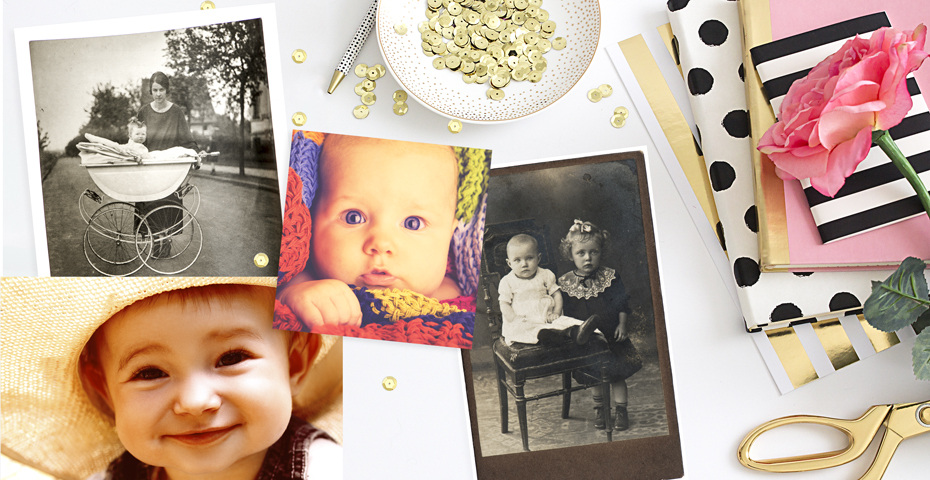 This is a great baby shower game for guests to play while they mingle. Be prepared for lots of 'aaww's' and giggles!
Get everyone to send you a picture of themselves as a baby. Print these out, number them and stick to the wall. Give everyone a numbered sheet of paper and have them write down which baby picture belongs to which guest. The person with the most correct guesses wins!
Baby Wishlist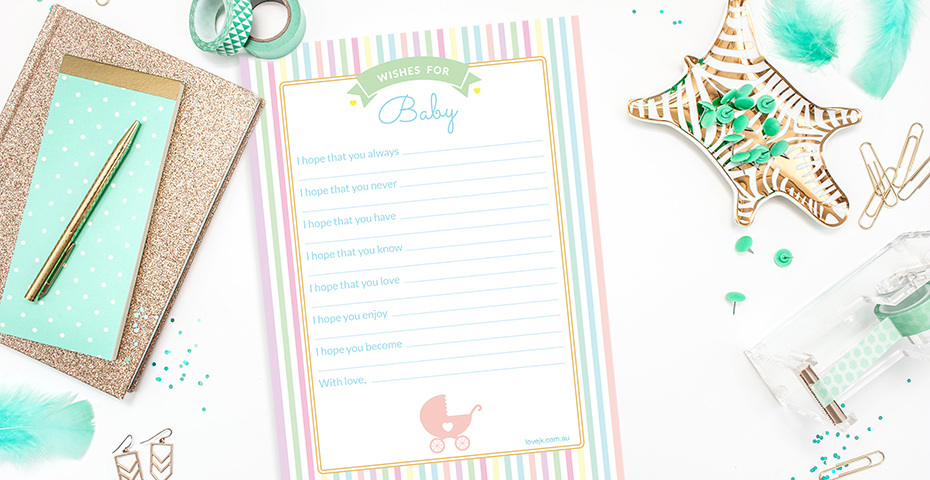 The guests at your baby shower will be part of bubs life forever. A baby wish list is a sweet way to capture their hopes and dreams for your little one.
Ask each guest fill out this Wish list card, and give to your child for a special birthday when they're all grown up - like their sweet 16th or 18th. Download and print out our free Wishes For Baby printable and give one to each guest as they arrive.
Decorate a Onesie
For a cute & fun party game, ask your guests to decorate a onesie. Simply buy enough onesies for everyone and lay them out on a table ready to decorate with cute embellishments. Then let your guests enjoy decorating to their heart's content!
Our favourite embellishments include:
Fabric paints
Stencils (perfect for guests who are a bit afraid of painting free-hand)
Pre-cut shapes or animals for easy sewing or gluing onto the onesie
Ribbons/Bows
A handy tip is to insert a piece of cardboard into the onesie to ensure they're nice and sturdy when decorating.
The Price is Right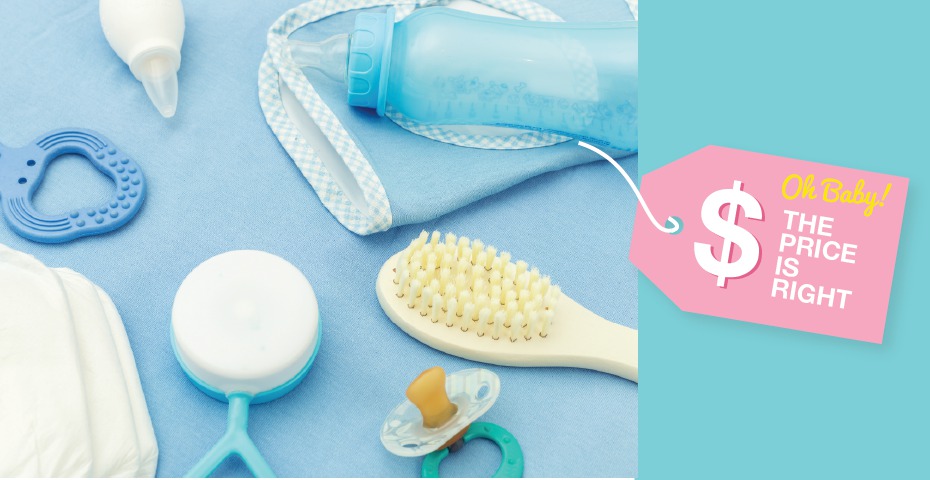 Babies come with a lot of stuff, and until you have a bub of your own you don't comprehend just how expensive it can all be.
To play this game, buy around 8-10 baby-related items that cost $10 or less. Think nappy rash cream, a dummy, baby powder and nappy clips.
Grab the free downloadable Baby Price is Right printable to play below and write down the cost of each product. Ask your guests to match the product with the price. The person with the most correct matches, wins. Simple!
DOWNLOAD THE PRICE IS RIGHT GAME
Was It Mum or Dad?
If mum-and-dad-to-be are at the baby shower, you can't beat a funny game of 'Was It Mum or Dad?' Before the baby shower, have the couple's parents and family send you a few short stories about naughty things the soon-to-be-parents did as a child.
At the baby shower, read out each story, but be sure to remove any identifying information. Your guests then have to say if the story is about mum or dad.
So it might go something like: "Who, at age 4, smashed an entire carton of eggs one-by-one onto the kitchen floor?"